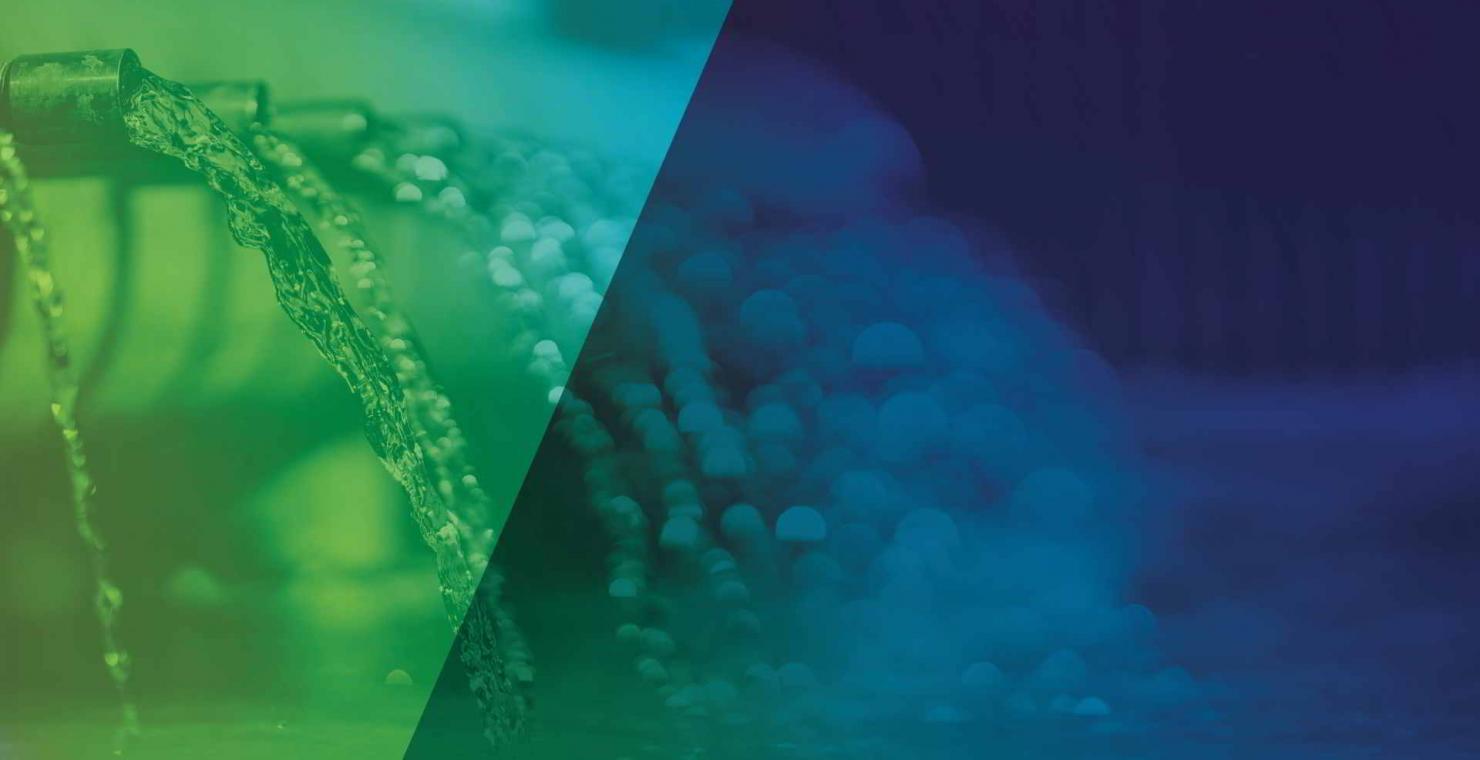 HCAA Inaugural Forum
6:30pm Tuesday, 13 August 2019
9:30pm Tuesday, 13 August 2019
Kirribilli Club
11 Harbourview Crescent
Lavender Bay
,
New South Wales
2060
Australia
Notice is hereby given to all Members of the HCAA that our Inaugural Forum will be held on Tuesday 13th August 2019, commencing 6:30pm at the Kirribilli Club Lavender Bay.
Themes: Geberit Supertube / Hot Water Plant / Water Demand Investigation
Download the event flyer for more information
RSVP via email to enquiries@hcaa.org.au
Note that this event is for HCAA members and invited guests only. All guests must be approved by the Committee. Bookings will close on Tuesday 6th August 2019, or earlier if venue reaches capacity.