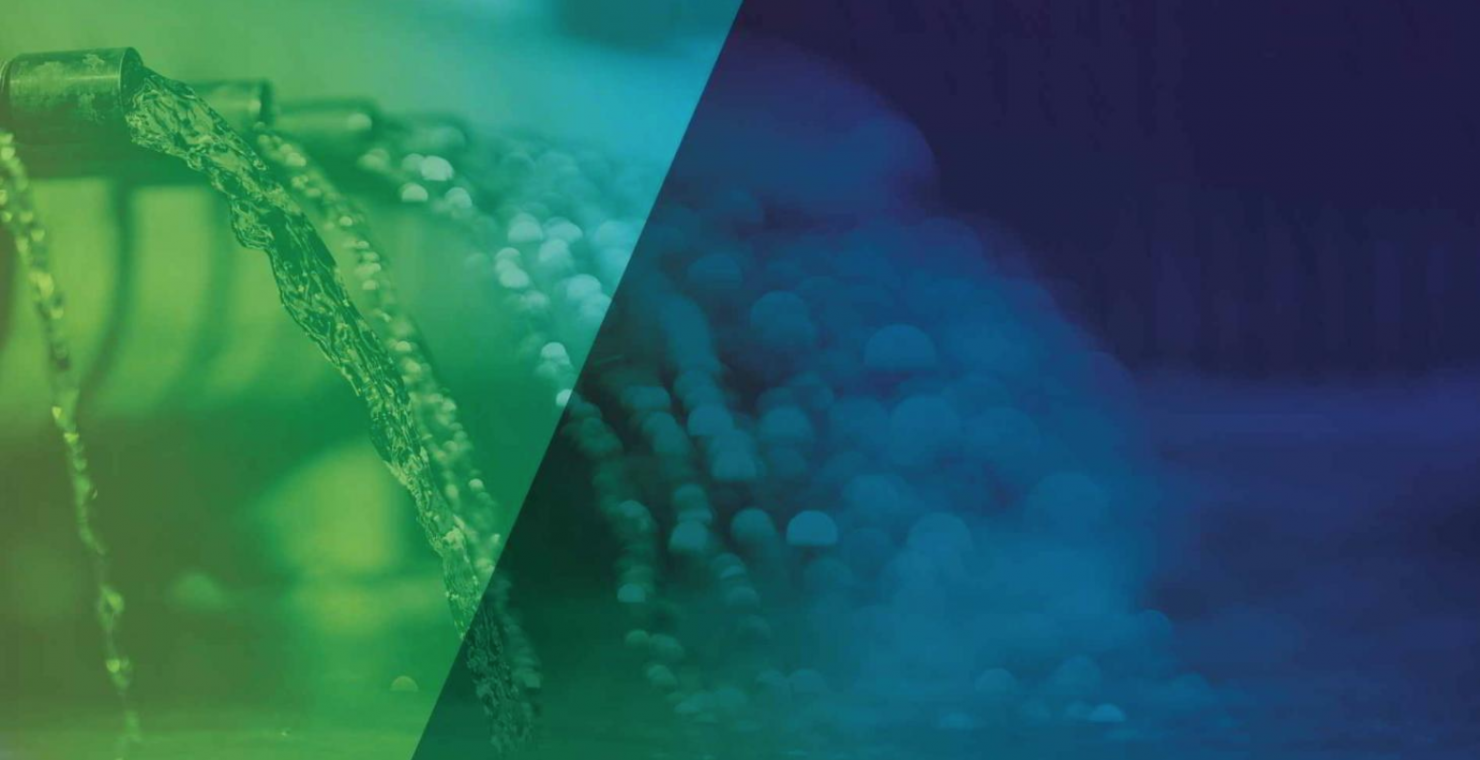 HCAA July 2021 Sydney General Meeting
6:30pm Tuesday, 13 July 2021
8:30pm Tuesday, 13 July 2021
Kirribilli Club
11 Harbourview Crescent
Lavender Bay
,
New South Wales
2060
Australia
Notice is hereby given to all Members of the HCAA that our July General Meeting to be held on Tuesday 13 July 2021 at the Kirribilli Club Lavender Bay is cancelled. The event will be moved to Tuesday 10 August.
Apologies for any inconvenience. Please visit the August event page to purchase your ticket. 
6:30pm sharp: General Meeting opens
6.35pm: Presidents welcome and committee report
7pm: General Meeting closes
7.10pm-7.30pm: Seismic Restraints
What factors affect the key design and installation principles for seismic restraints. Who should design, install and certify these systems? A quick 101 in seismic restraint principles – James Fooks from Eurofast Seismic Bracing.
7.40pm-8pm: Rheem – High-Level BMS and Remote Monitoring Systems
Insights from David Micallef, into Rheem's use of High-Level BMS systems and remote monitoring of hot water plants. Information can be gained from Visual representation and data in water heating plants – temperatures, diagnostics, warnings. View a live sight on the night.
8pm-8.20pm: Watermark - The trials and tribulations of obtaining watermark – a manufacturers perspective​​​​​​​
Tonight we will receive insights from All Valve Industries Daniel Dillenbeck on what testing must be done, what kind of costs are involved and how long it takes to obtain and also maintain watermark for different plumbing products in Australia.
8.25pm-8.30pm: Socialising
An opportunity to catchup with other members of the industry.
8:30pm Meeting closes
Please note, this event is for HCAA members only. Any guests wishing to attend must be approved by the Committee, please enquire via email.
Subjects and speakers above are currently tentative and may be subject to change. Bookings will close on Tuesday 06 July 2021 or earlier if venue reaches capacity. You can book your ticket below.