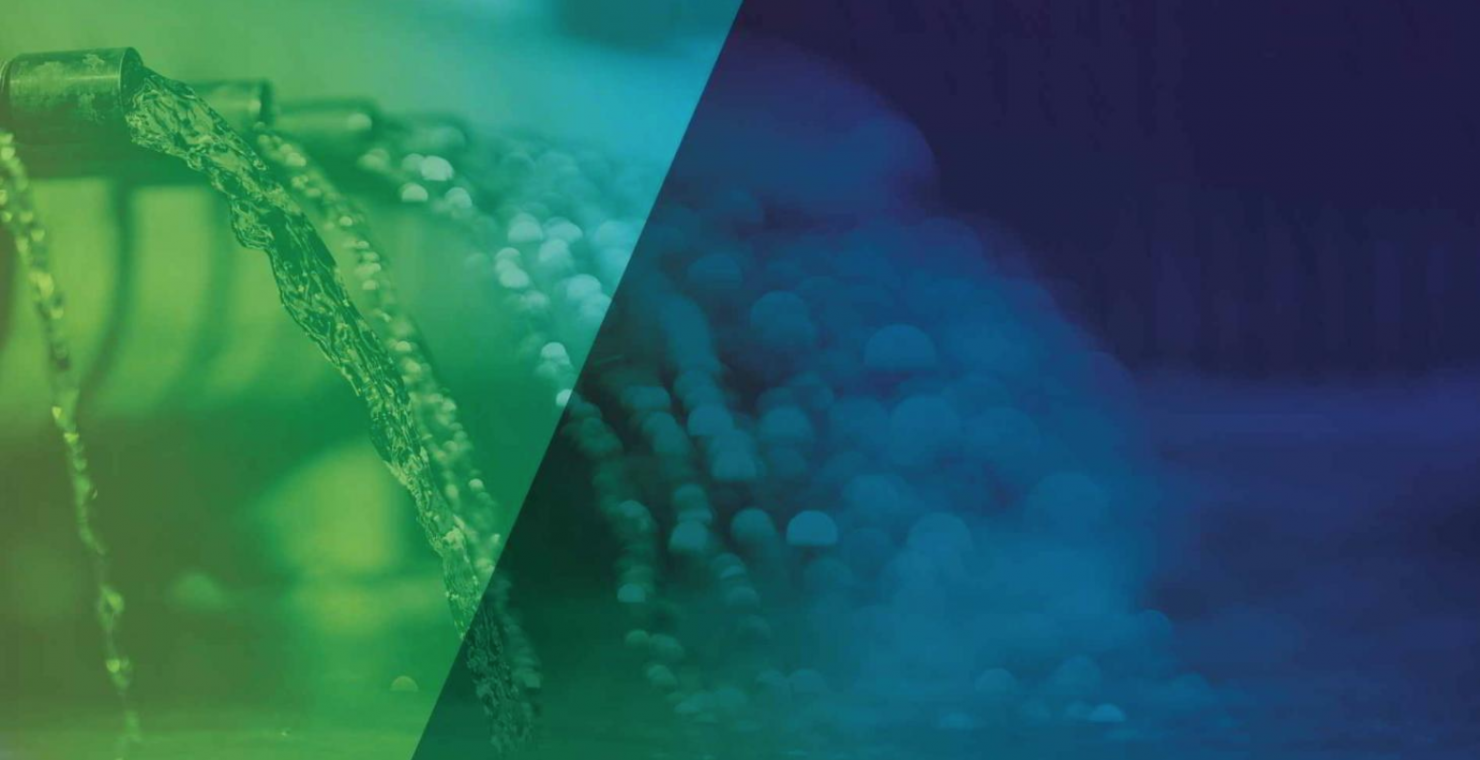 HCAA July 2021 Tasmania General Meeting
5:00pm Thursday, 29 July 2021
7:30pm Thursday, 29 July 2021
Notice is hereby given that the HCAA Tasmania July General Meeting will be held on Thursday 29 July 2021, commencing 5pm at Crisp Ikin Agencies. 
5pm sharp: General Meeting opens - welcome and the chance to socialise with other hydraulic consultants. 
5.15pm-5.45pm: Introduction to the Hydraulic Consultants Association of Australasia
Introduction from Ryan Petkovich and HCAA National representative including Brief on Draft Gas Code.
5.45pm-6.15pm: Rinnai Presentation​​​​​​​
Insights from Jonathan Morgan and up coming systems from Rinnai.
6.15pm-6.45pm: Crisp Ikin Agencies preesntation
Insights from Colin Etter and Crisp Ikin Agencies and Showroom discussions. 
6.45pm-7.30pm: Socialising
An opportunity to catchup with other members of the industry.
7:30pm Meeting closes
Booknig is essential for this event with drinks and dinner being provided by the hosts Rinnai and Crisp Ikin Agencies. To book your ticket, please email HCAA Admin with your name, company and the names of any colleagues coming along with you.