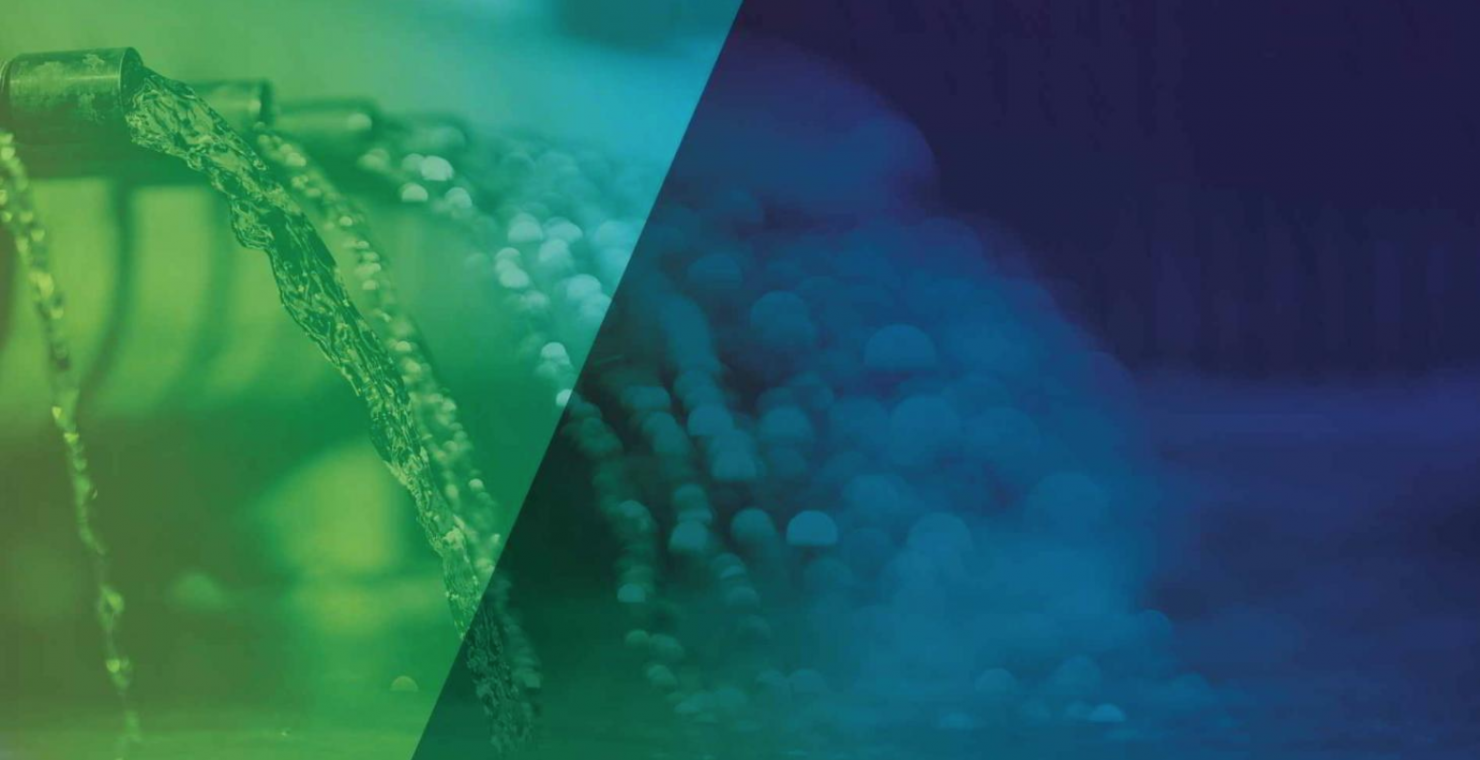 HCAA May 2021 Sydney General Meeting
6:30pm Tuesday, 11 May 2021
8:30pm Tuesday, 11 May 2021
Kirribilli Club
11 Harbourview Crescent
Lavender Bay
,
New South Wales
2060
Australia
Notice is hereby given to all Members of the HCAA that our May General Meeting will be held on Tuesday 11 May 2021, commencing 6.30pm at the Kirribilli Club Lavender Bay.
6:30pm sharp: General Meeting opens
6.35pm: Presidents welcome and committee report
7pm: General Meeting closes
7pm-7.20pm: AS5601.1 – 2021. What can we expect
The New draft gas standard – what changes can we expect to see – HCAA's Standards Australia Rep for AS5601 - Nick Soden will be giving in sights into the new draft standard.
7.40pm-8pm: Engineer or Consultant, Plumbing Designer, Hydraulic Designer – What title should we use and what should the minimum qualifications be for these titles
Insights from HCAA's new sub committee manager Shaun Wallace on qualifications and titles in the hydraulic industry. Shaun will discuss the recent push from the ABCB and various state governments to create new titles and guidelines for minimum experience and qualifications within our industry.
8pm-8.20pm: Design and Building Practitioners Act 2020
The Design and Building Practitioners Act 2020 commences on 01 July 2021 and will introduce new obligations for professionals working on Class 2 buildings. What do these changes mean and what can we expect both now and further off into the future.
8.20pm-8.30pm: Socialising
An opportunity to catchup with other members of the industry.
8:30pm Meeting closes
Please note, this event is for HCAA members only. Any guests wishing to attend must be approved by the Committee, please enquire via email.
Subjects and speakers above are currently tentative and may be subject to change. Bookings will close on Tuesday 04 May 2021 or earlier if venue reaches capacity. You can book your ticket below.