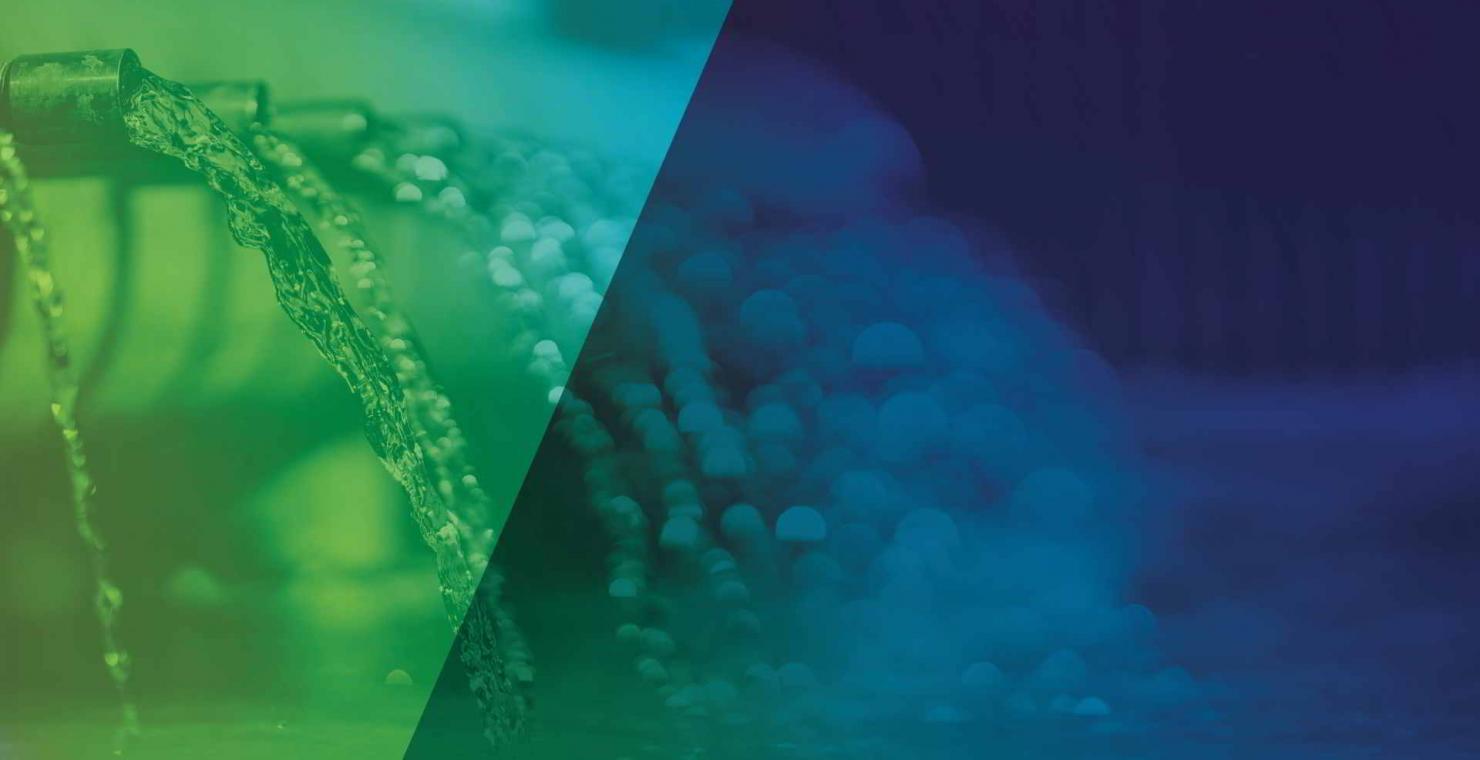 NZ HCAA Induction Meeting
6:30pm Tuesday, 20 August 2019
8:30pm Tuesday, 20 August 2019
We are excited to officially launch HCAA in New Zealand with an Induction Meeting to be held on Tuesday 20th August 2019, commencing 6:30pm at the Heritage Auckland, 35 Hobson Street, Auckland CBD. 
We would like to welcome all industry representatives to come and find out more about HCAA, our future focus for Hydraulic Services, Engineering and Design and our membership benefits. 
Themes: Who is the HCAA / What do we represent / Membership benefits / Water demand sub-committee 
Download the event flyer for more information.