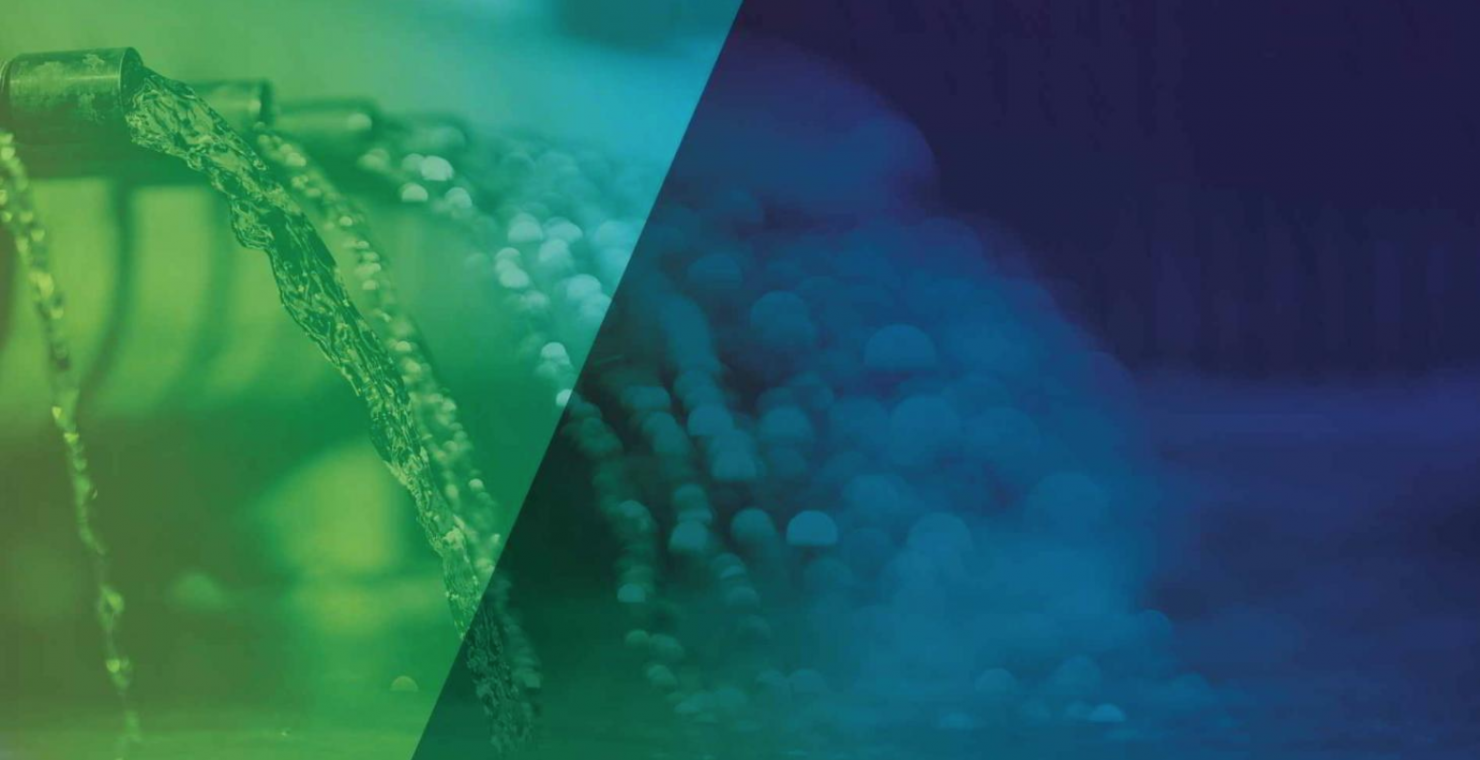 Stainless Steel Piping and Drainage Solutions CPD event
12:00pm Tuesday, 23 February 2021
1:00pm Tuesday, 23 February 2021
The HCAA is hosting an online CPD session for all members, on Tuesday 23 February (AEDT). The event will take place at 12-1pm and all attendees will receive 1 CPD point for their attendance. 
Stainless Steel Piping/Insulation/Drainage Solutions
Presenter: Ali Rad from MM Kembla
The advantages and benefits of some Stainless Steel piping products have been increasingly recognized across the plumbing industry with more and more plumbers adopting them to maintain a competitive advantage. When designers and contractors select materials for metal pipework, stainless steel is often overlooked due to its price compared to other options such as plastic/copper. But the many advantages of stainless steel pipe for commercial/industrial application make this a material that provides value and return on investment. Whenever you need higher corrosion resistance, better tensile strength, aesthetically pleasing look and higher flow rates, 316L Stainless Steel can be the best option.
Furthermore, with the majority of the market still using plastic and copper, one of the biggest opportunities in utilizing 316L Stainless Steel solution lies in the ability to differentiate your business in a competitive environment.
During this CPD session, Ali from MM Kembla will briefly review below solutions:
- Stainless Steel Tube
- Stainless Steel Press-fittings
- XLPE Insulation
- Industrial Floor Drains & Linear Drainage Channels
Booking details:
Please book your free ticket below and you will receive a confirmation email within 24 hours. If you do not receive a confirmation, please try booking again as your ticket purchase may not have been successful.
Only successful registrations will receive the meeting ZOOM link and password. 
If you are booking a ticket on behalf of another member, please book it under their name - you are able to do this via our online booking system, using their email address at the time of booking. 
We look forward to seeing you there!