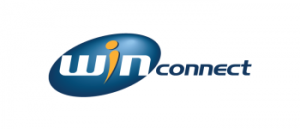 About Us
WINconnect uses the backbone of a community energy network to deliver a full portfolio of utility services. In the residential context we focus on the establishment of community energy precincts with market leading shared solar and storage solutions.
Committed to delivering excellence in all aspects, WINconnect is a full service organisation with internal expertise in engineering, call centre management,  customer service, regulatory compliance and information technology. Integrity and transparency is imbued in everything we do.
Our best of breed approach to servicing the requirement of multi-tenanted premises (residential, commercial and industrial) sees us delivering electricity, centralised hot water, superior internet and next generation utilities such as solar.