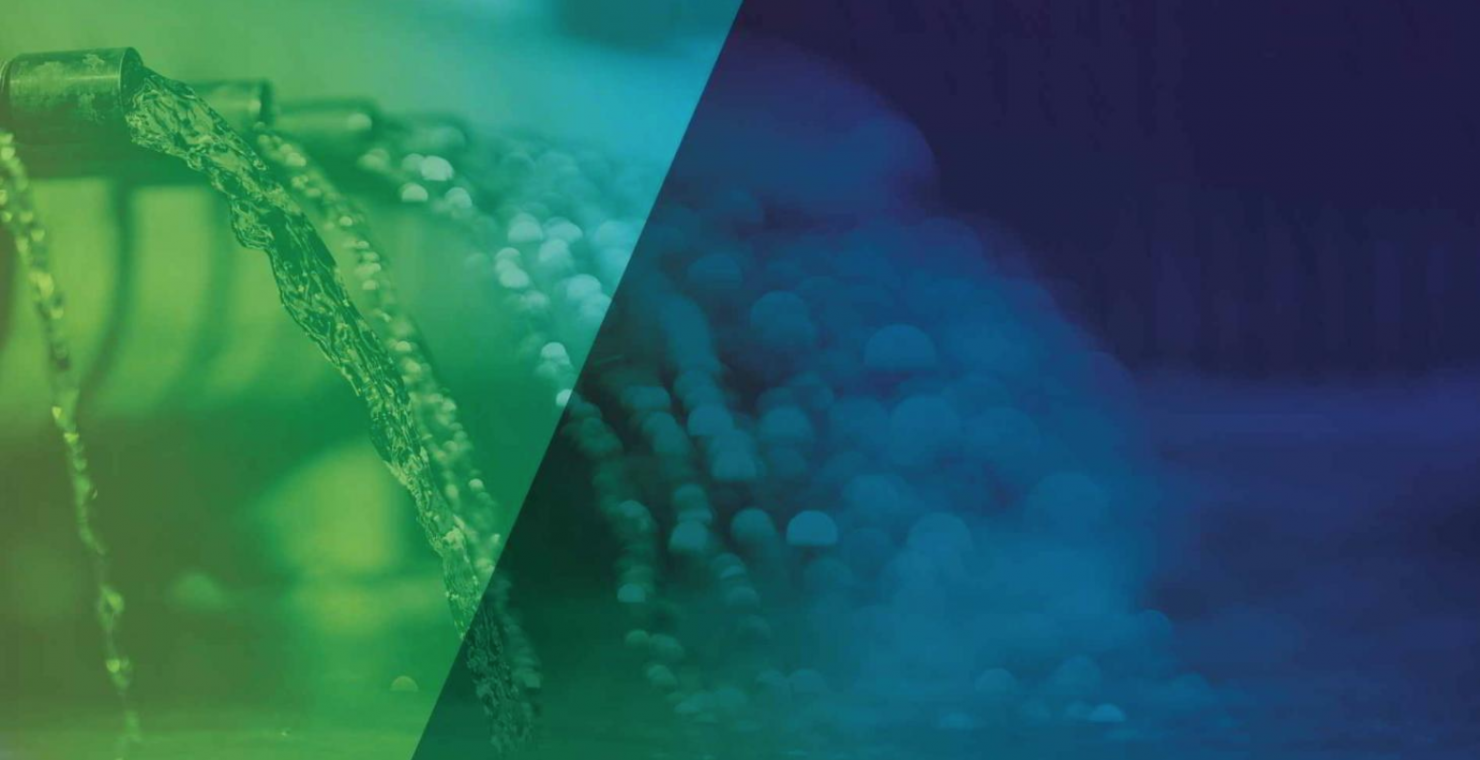 FRNSW AS2419-2021 Part Two: CPD event
12:00pm Tuesday, 28 June 2022
1:30pm Tuesday, 28 June 2022
The HCAA is hosting an online CPD session for all members, on Tuesday 28 June 2022 (AEST). The event will take place at 12-1pm and all attendees will receive 1 CPD point for their attendance. 
FRNSW AS2419-2021 - part two
Presenter: Mark Porter
Mark Porter from Fire & Rescue NSW,  will be back to host part two of a two part series on the hot topic of AS2419.1. If you have any specific questions that you would like Mark to address during the session - simply send it over in an email to Emily at HCAA. 
Booking details:
Please book your free ticket below and you will receive a confirmation email within 24 hours. If you do not receive a confirmation, please try booking again as your ticket purchase may not have been successful.
Only successful registrations will receive the meeting ZOOM link and password. 
If you are booking a ticket on behalf of another member, please book it under their name - you are able to do this via our online booking system, using their email address at the time of booking. 
We look forward to seeing you there!