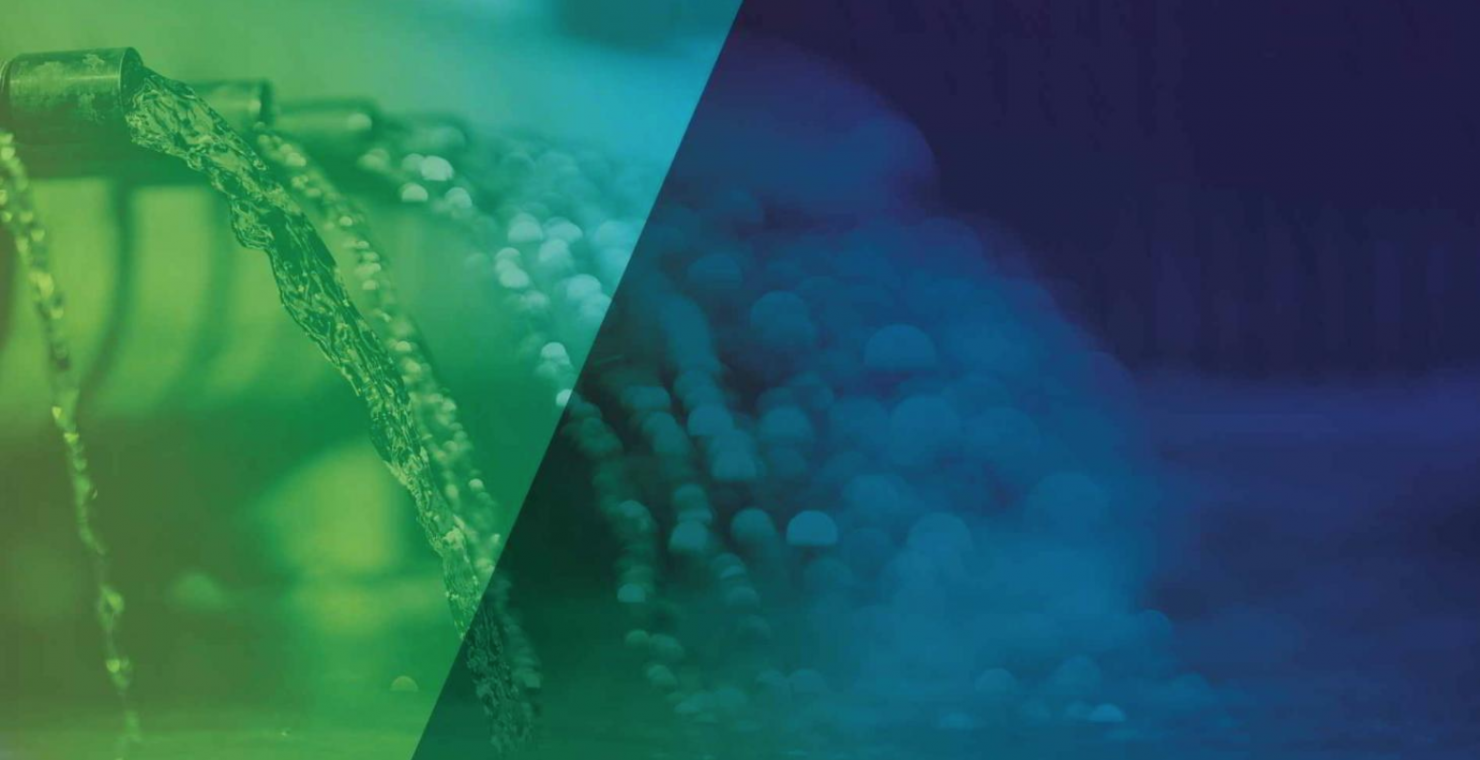 HCAA ACT September 2020 Online General Meeting - 22 September 2020
6:30pm Tuesday, 22 September 2020
8:30pm Tuesday, 22 September 2020
Notice is hereby given to all Members of the HCAA that our Canberra September 2020 Online General Meeting will be held via Zoom on Tuesday 22 September, commencing at 6.30pm. 
6:30pm: General meeting opens
6.35pm: ACT District welcome and report
7:00pm: Trade Waste – Advice and Questions
Presenter:  Shannon Chappell, Icon Water 
Shannon will be presenting on what has been happening with trade waste and what is happening in the future.
7:20pm: Hot Water Circulating Systems
Presenter:  Nicholas Arboldea from Grundfos
Smart Pumps are readily used for hot water circulation systems on virtually every continent in the world, except Australia. Nicolas from Grundfos will be educating us on why we need to join the rest of the world and make these pumps standard on every project.
7:40pm: Overcoming network problems
Presenter:  Colin Kirkland from Bermad
Colin will be talking to us about the use of air release valves in building management water supply for hot and cold water and what problems it is overcoming in networks.
8pm: Question time
8:15pm: Meeting closes
Please note, this event will take place online via Zoom. Registration for the event is still required and all registered guests will receive a Zoom link and Password prior to the event. Bookings will close on Monday 21 September. 
IMPORTANT - PLEASE READ:
Booking details:
Please book your ticket below and you will receive a confirmation email within 24 hours. If you do not receive a confirmation, please try booking again as your ticket purchase may not have been successful.
Only successful registrations will receive the meeting link and password. 
If you are booking a ticket on behalf of another member, please book it under their name - you are able to do this via our online booking system, using their email address at the time of booking. 
We look forward to seeing you there!