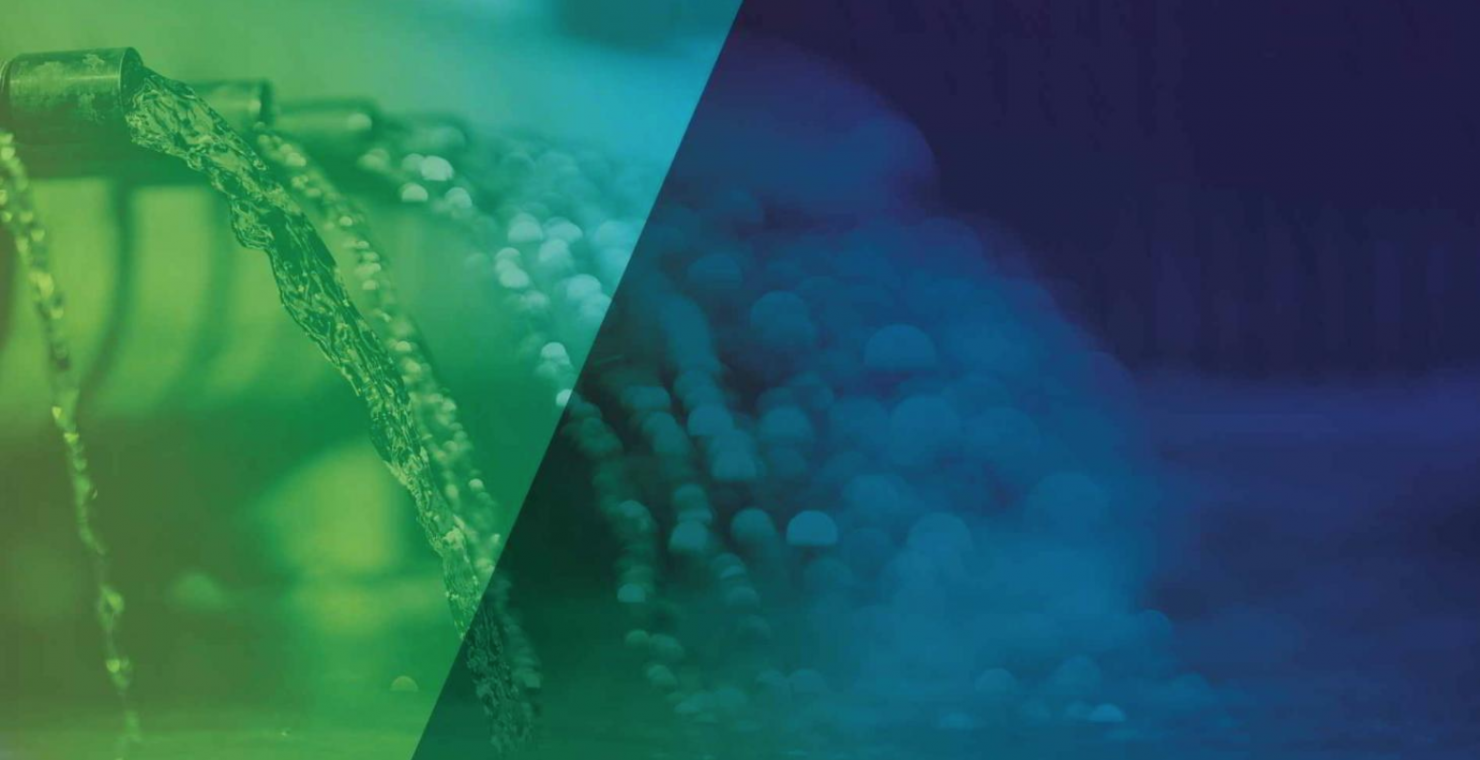 HCAA May 2020 General Meeting
6:30pm Tuesday, 12 May 2020
8:00pm Tuesday, 12 May 2020
Notice is hereby given to all Members of the HCAA that our May 2020 General Meeting will be held online on Tuesday 12 May, commencing at 6.30pm. 
6.30pm: General meeting opens
6.35pm: Presidents welcome and report
7:00pm: Water demand investigation update
Presenter: Brendan Josey from Deakin University
Brendan will present his research on flow rate data, taken from four HCAA monitored buildings. Also find out in Brendan's presentation how Coronavirus has impacted peak demand flow rates.
7.30pm: Question time
7.40pm: Education update
Presenter: Rodney Ware, HCAA Education 
The HCAA Cadetship program has officially been launched with the online Diploma starting in July and is open to students across Australia and New Zealand. Three positions are being offered by HCAA, with applications closing 1st June.
Collaboration has continued between TAFE NSW and HCAA to upgrade resources for the Diploma of Hydraulic Services Design.
7.55pm: Lucky door prize
8pm: General meeting closes
Download the event flyer for more information.
Please note, this event will take place online via Zoom. Registration for the event is still required and all registered guests will receive a Zoom link and Password prior to the event. Bookings will close on Friday 08 May. 
IMPORTANT - PLEASE READ:
Booking details:
Please book your ticket below and you will receive a confirmation email within 24 hours. If you do not receive a confirmation, please try booking again as your ticket purchase may not have been successful.
Only successful registrations will receive the meeting link and password. 
If you are booking a ticket on behalf of another member, please book it under their name - you are able to do this via our online booking system, using their email address at the time of booking. 
We look forward to seeing you there!