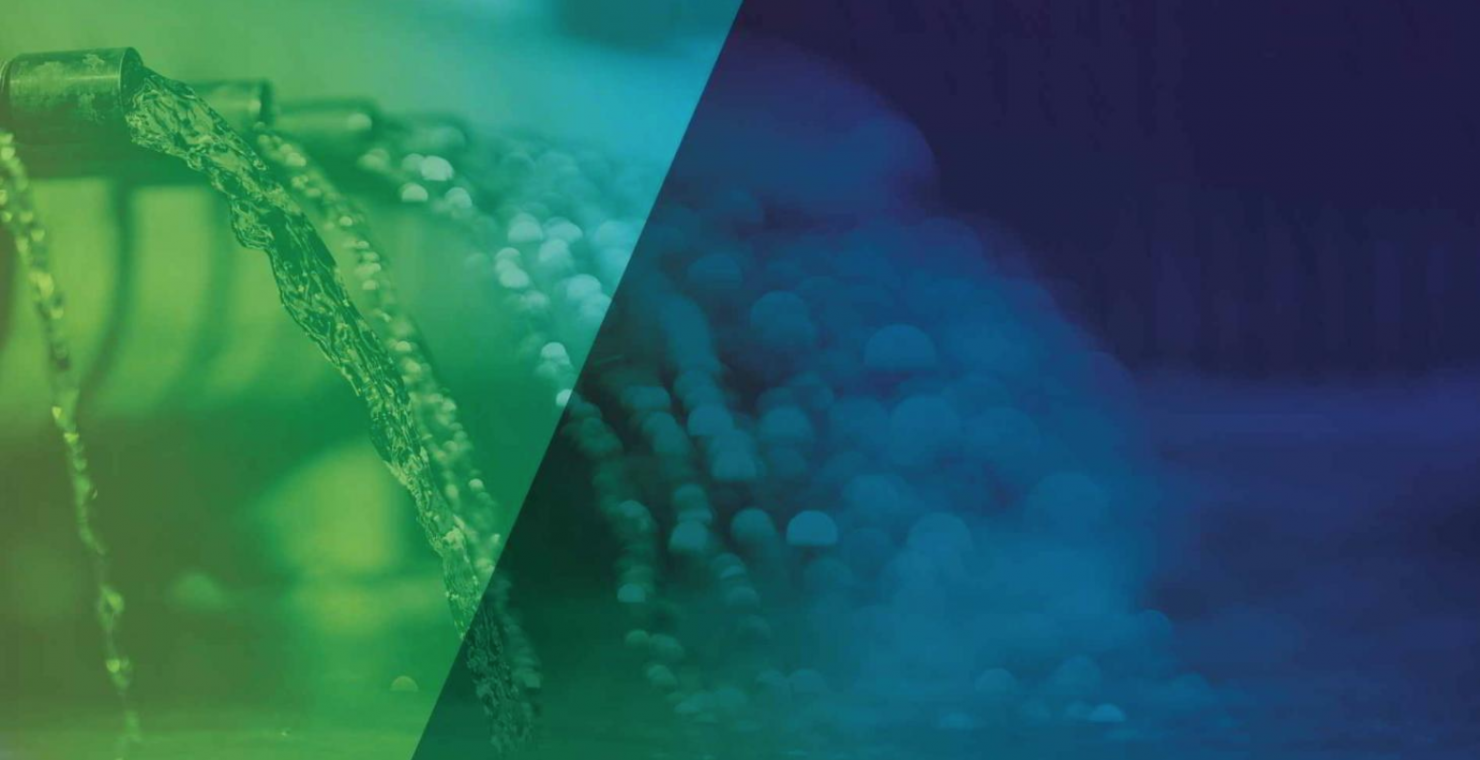 HCAA October 2022 Canberra General Meeting
5:30pm Thursday, 20 October 2022
8:30pm Thursday, 20 October 2022
Novotel Canberra
65 Northbourne Avenue
Canberra
,
Australian Capital Territory
2601
Australia
Notice is hereby given to all Members of the HCAA that our Canberra October General Meeting will be held on Thursday 20 October 2022 at the Novotel, Canberra. 
5:30pm: A chance to socialise
6pm: General Meeting opens, Welcome and Committee Report
6.20pm: General Meeting closes
6.30pm-6.50pm: ACO presentation
Kate from ACO will share some updates to the free channel and grate sizing service ACO offer and introduce ACO Stormbrixx – an accessible geocellular tank system.
7pm-7.20pm: The future of gas
Simon Grice from ACT Gov will be joining us to provide an update as to where the future of gas is at.
7.30pm-7.50pm: H-box! What is it?
Daniel from All Valve will be with us to fill us in on the H-BOX - the hottest thing for heated water services to hit the market. Come and learn about the H-box and how it can solve your circulation issue within large metered apartments using a hot idea. 
8pm Meeting closes
Please note, this event is for HCAA members only. Any guests wishing to attend must be approved by the Committee, please enquire via email. 
Subjects and speakers above are currently tentative and may be subject to change. Bookings will close on Tuesday18 October 2022. You can book your ticket below.