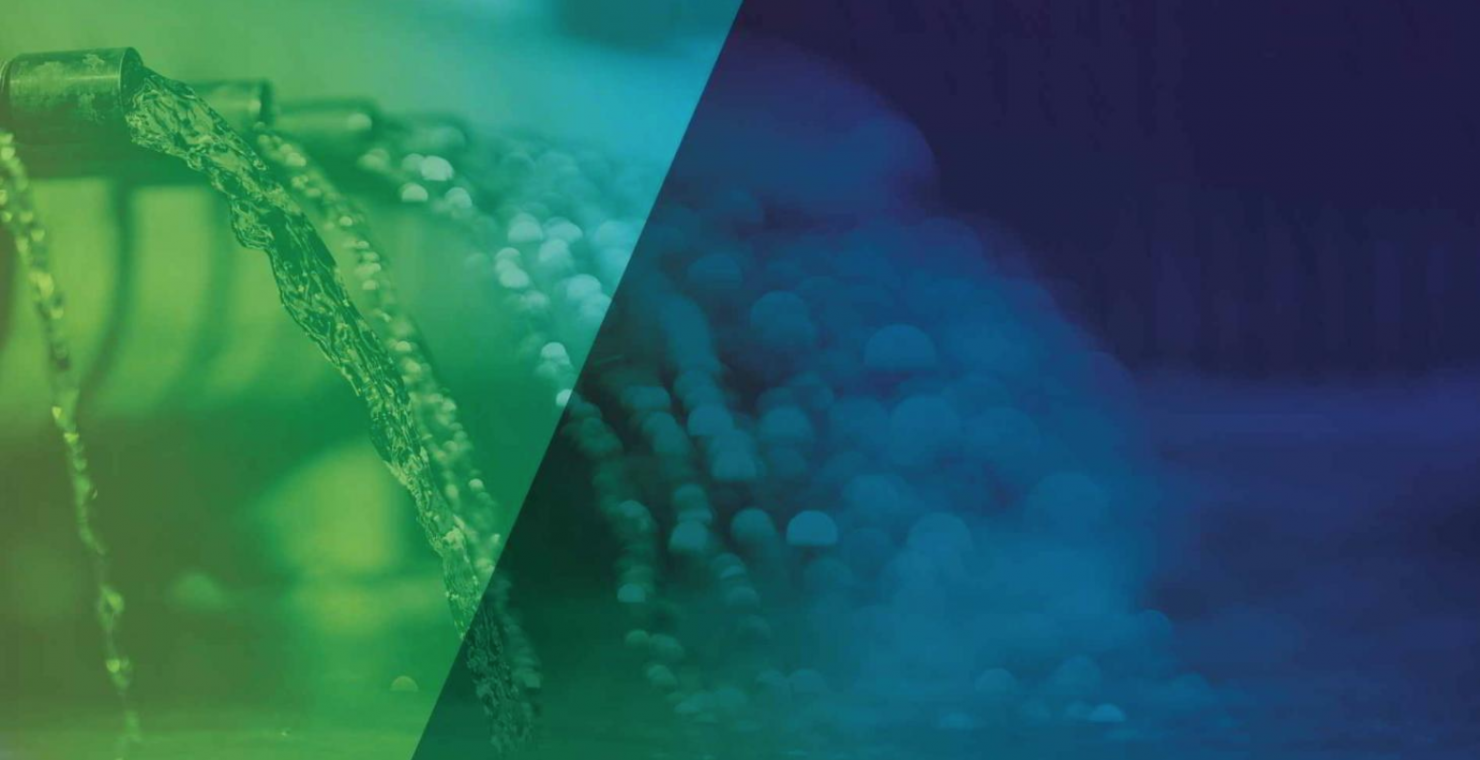 Mechanical Joining System for HDPE Pipe CPD event
11:00am Tuesday, 27 October 2020
12:00pm Tuesday, 27 October 2020
The HCAA is hosting an online CPD session for all members, on Tuesday 27 October (AEDT) The event will take place at 12-1pm and all attendees will receive 1 CPD point for their attendance. 
Mechanical Joining System for HDPE Pipe
Presenter: Stefan Patterson from Victaulic 
Stefan will be presenting on Victaulic's innovative new mechanical joining system for HDPE Pipe which drastically mitigates the risks around joining HDPE pipe without compromising on performance.
He will address some of the current issues with traditional joining methods whilst introducing Victaulic's System Solution for HDPE Pipe. The System is suitable for potable water, fire services, drainage, de-watering, tailings, irrigation etc.
Booking details:
Please book your free ticket below and you will receive a confirmation email within 24 hours. If you do not receive a confirmation, please try booking again as your ticket purchase may not have been successful.
Only successful registrations will receive the meeting ZOOM link and password. 
If you are booking a ticket on behalf of another member, please book it under their name - you are able to do this via our online booking system, using their email address at the time of booking. 
We look forward to seeing you there!