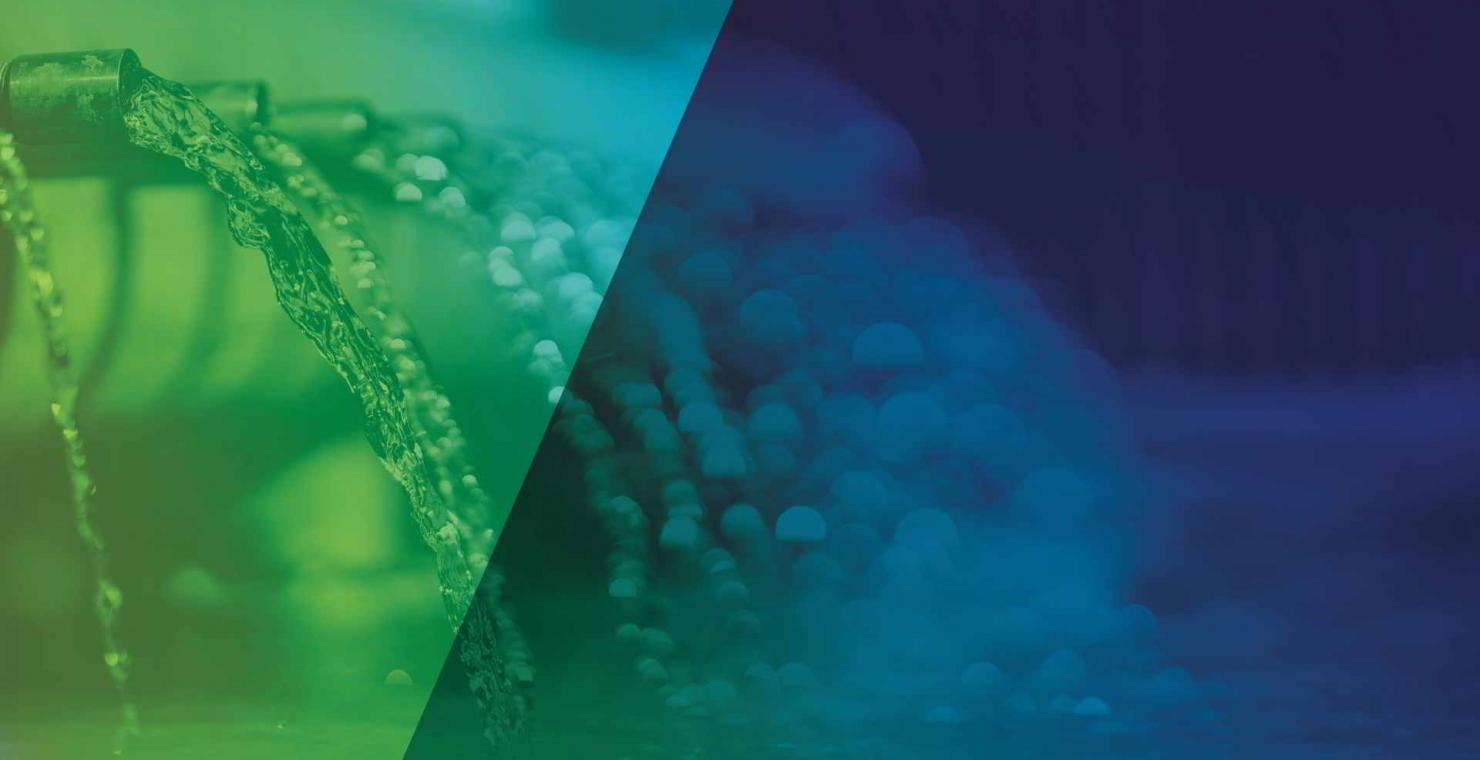 HCAA and MM Kembla CPD Session
9:30am Thursday, 17 October 2019
12:40pm Thursday, 17 October 2019
The HCAA are holding a CPD Session with MM Kembla, open to all Full Members on Thursday 17 October, 2019. The session will run from 9.30am-12.40pm with a MM Kembla factory tour and Lunch and Learn. 
Topics: Copper tube manufacturing process, Integrated Piping System, Benefits of Press-fitting, Press-fitting Risk Minimization Plan
Presenter: Ali Rad
RSVP: via email to ARad@kembla.com.au by Thursday 10 October, 2019
All participants will receive 3 CPD points on completion of the session.
When you a spare moment, watch this video for an overview of MM Kembla's Integrated Piping System: https://www.youtube.com/watch?v=Oo0_Fue4lBI