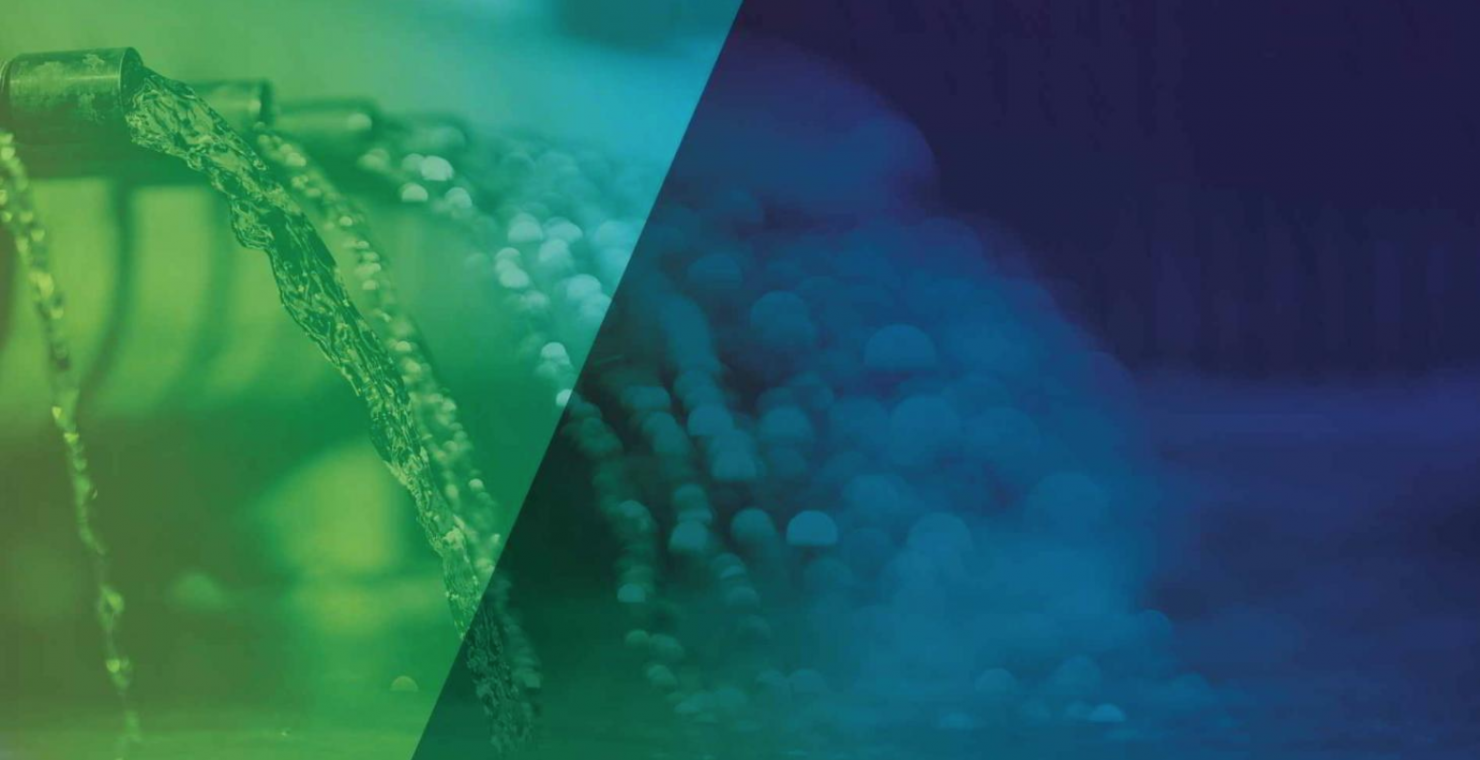 HCAA March 2020 General Meeting
5:30pm Tuesday, 10 March 2020
8:30pm Tuesday, 10 March 2020
Kirribilli Club
11 Harbourview Crescent
Lavender Bay
,
New South Wales
2060
Australia
Notice is hereby given to all Members of the HCAA that our March 2020 Sydney General Meeting will be held on Tuesday 10 March, commencing 6.30pm at the Kirribilli Club Lavender Bay.
There will also be a CPD session prior to the event at 5pm-6pm. 
5pm-6pm CPD Session: Going Lead Free & Lead Safe
Clive Berrell from Galvin Engineering will discuss the health concerns of lead in water, the maximum allowable concentration, infield testing methods, what affects lead in water and the different lead levels found in plumbing materials.
6:30pm sharp: General Meeting opens
6.35pm: Presidents welcome and reports
7pm - 9pm: topics, question time, lucky door prize, networking
9.30pm: General Meeting closes
Topic 1: Jemena Network Operator Rules 2020 & HAC Reports 101  
Presenter: Tristan Bodsworth from Jemena and Daniel Lay from ACOR
What has changed in Jemena's Network operator rules that might affect your next design. What is a HAC report and how do you get one?
Topic 2: Hydrogen Gas – could it be the future of green Energy in Australia
Presenter:  Mike Davis from Jemena
The greening of the New South Wales gas network has taken a significant step forward.
Jemena has confirmed the purchase of the state's first electrolyser which will utilise renewable energy to produce green gas for cooking, heating and hot water in homes and businesses.
The 500kw electrolyser will be located in Western Sydney. The technology will utilise solar and wind power to create carbon-neutral hydrogen gas to be stored in the Jemena Gas Network – the largest in Australia.
Topic 3: Press-Fit: Benefits and Risk Minimization
Presenter: Ali Rad from MM Kembla
Since its release to market, the speed and benefits of Copper Press-Fit over traditional brazed fittings have been increasingly recognized across the plumbing industry, with more and more plumbers adopting this technologies to maintain a competitive advantage. It is estimated that just over half of the Australian market are still using copper brazed fittings.
With some asset owners, developers and government entities raising concerns about the efficiency and accuracy of Press-fit Connection technology in past years and what is being done in response, MM Kembla give us some interesting insights into this space.
Download the event flyer for more information.
Please note, this event is for HCAA members only. Any guests wishing to attend must be approved by the Committee, please enquire via email.
Bookings will close on Tuesday 03 March or earlier if venue reaches capacity.
Booking details:
Please book your ticket below and you will receive a confirmation email within 24 hours. If you do not receive a confirmation, please try booking again as your ticket purchase may not have been successful. 
If you are booking a ticket on behalf of another member, please book it under their name - you are able to do this via our online booking system, using their email address at the time of booking. 
We look forward to seeing you there!