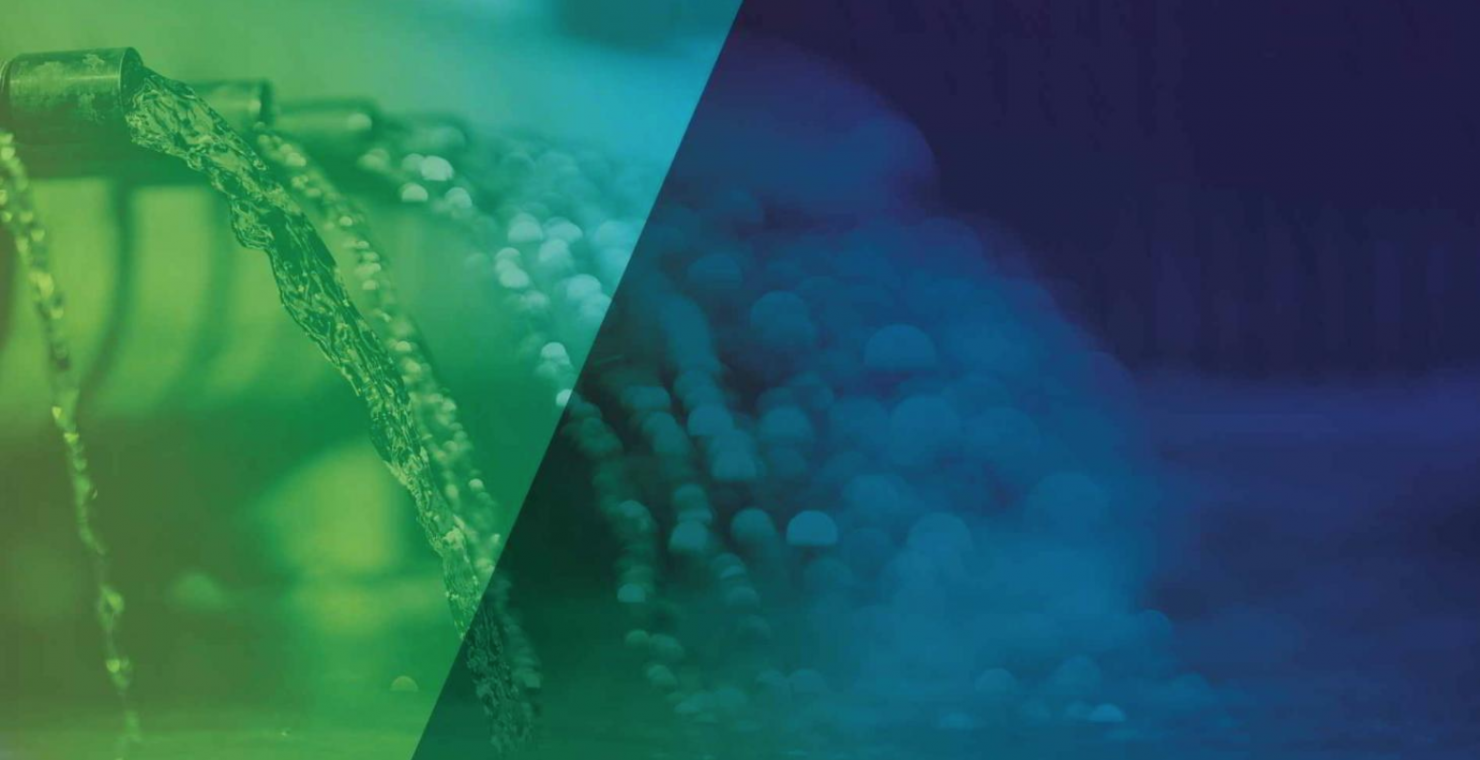 HCAA March 2021 Adelaide General Meeting
6:00pm Tuesday, 16 March 2021
8:30pm Tuesday, 16 March 2021
Adelaide Pavilion
Corner of South Terrace & Peacock Road
Adelaide
,
South Australia
5000
Australia
Notice is hereby given to all Members of the HCAA that our SA March General Meeting will be held on Tuesday16 March 2021, commencing 6.30pm at the Adelaide Pavilion.
6pm sharp: General Meeting opens
6.05pm: SA District Welcome
6.30pm: General Meeting closes
6.40pm-7.10pm: Promat – Fire protection
- Fire collars for pipe penetrations, selection and applications
- Small diameter pipe penetrations sealing
- Multiple services wall penetrations and risers floor to floor sealing
- Testing and approval of fire sealing product for specific applications
7.20pm-7.50pm HCAA Committee
Lessons learnt - infrastructure connections
8pm: Lucky Door Prize and Meeting Closes
Please note, this event is for HCAA members only. Any guests wishing to attend must be approved by the Committee, please enquire via email.
Subjects and speakers above are currently tentative and may be subject to change. Bookings will close on Tuesday 02 March 2021 or earlier if venue reaches capacity. You can book your ticket below.