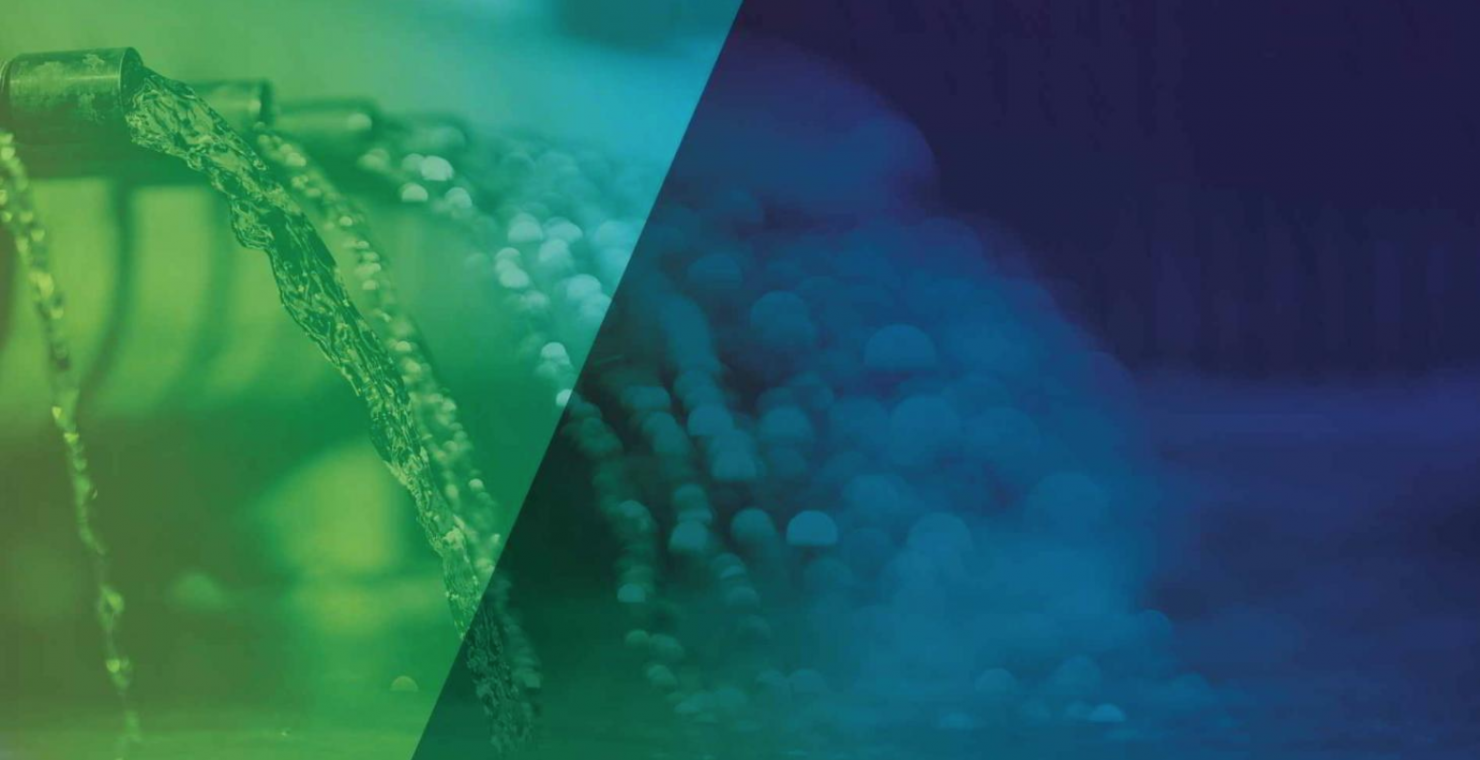 HCAA May 2022 Canberra General Meeting
5:30pm Thursday, 26 May 2022
8:00pm Thursday, 26 May 2022
Novotel Canberra
65 Northbourne Avenue
Canberra
,
Australian Capital Territory
2601
Australia
Notice is hereby given to all Members of the HCAA that our Canberra May General Meeting will be held on Thursday 26 May 2022 at the Novotel, Canberra. 
5:30pm sharp: General Meeting opens
6pm: Welcome and Committee Report
6.20pm: General Meeting closes. A chance to socialise
6.30pm-7pm: DIN1988 A Superior Standard for Drinking Water Installations
It is widely recognised that designing to current Australian standards deliver pipe sizing that is generally oversized and therefore does not reflect actual water usage.
Viega will be presenting on some of the fundamentals of drinking water quality and design perspectives used in Europe for healthy drinking water along with a brief overview of DIN1988-300 key design principles.
7.10-7.30pm: Rehau update
Rehau will be with us to provide an industry update and bring us up to speed on whats new and topical right now.
8pm Meeting closes
Please note, this event is for HCAA members only. Any guests wishing to attend must be approved by the Committee, please enquire via email. 
Subjects and speakers above are currently tentative and may be subject to change. Bookings will close on Tuesday19 May 2022. You can book your ticket below.