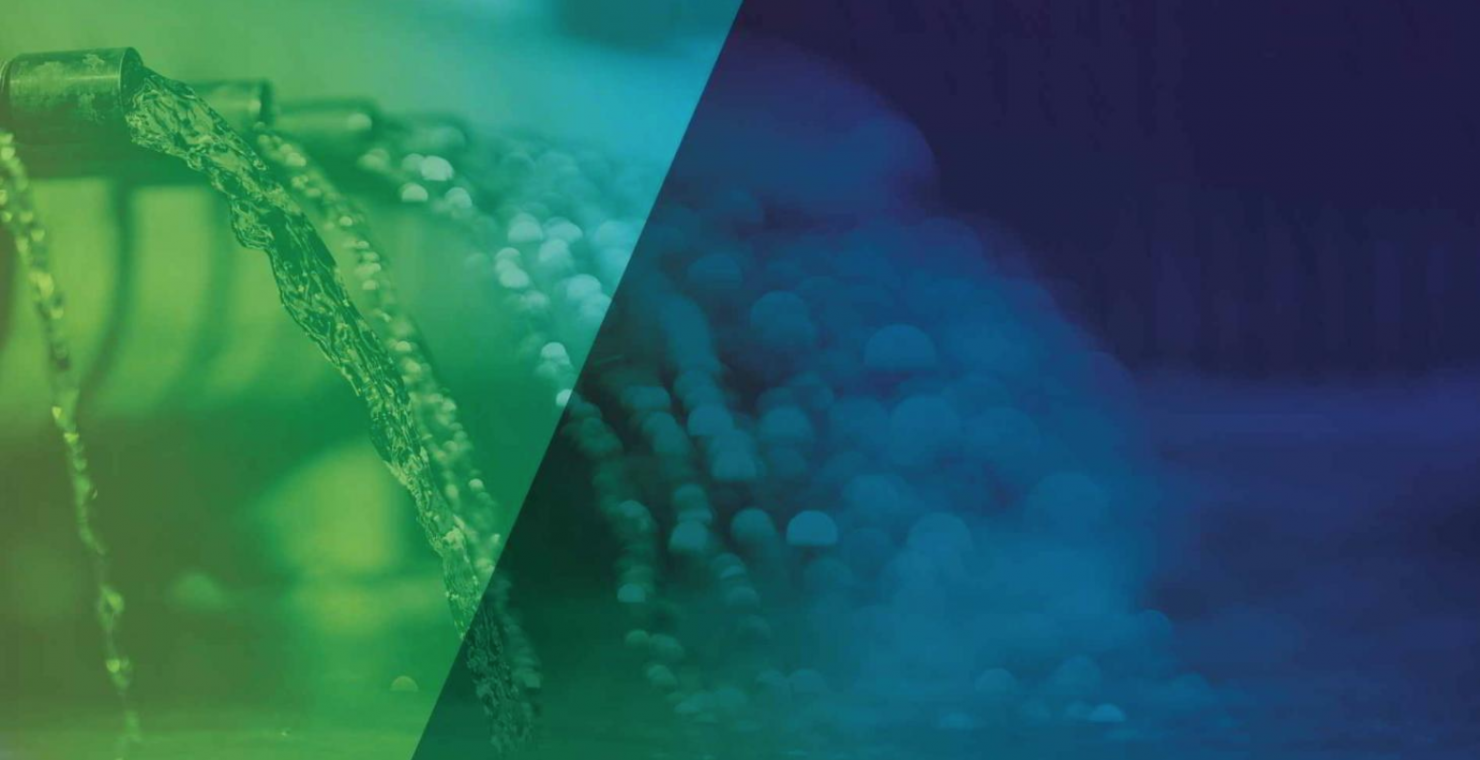 HCAA November 2020 Sydney General Meeting - Tuesday 10 November 2020
5:30pm Tuesday, 10 November 2020
7:15pm Tuesday, 10 November 2020
Notice is hereby given to all Members of the HCAA that our Sydney November 2020 General Meeting will be held via Zoom on Tuesday 10 November, commencing at 6.30pm (AEDT). 
6.30pm: General meeting opens
6.35pm: Presidents welcome and report
7:00pm: Warm Water Systems
Presenter:  Daniel Dillenbeck, All Valve Industries
Did you know that under the requirements of the Plumbing Code of Australia, a warm water system is considered a performance solution? All Valves now sell a fully water marked warm water system and can assist you with the preparation of a performance solution. Join us to discuss the requirements of warm water design and maintenance to ensure you are properly informed.
7.20pm: Hot water Tanks
Presenter:  DUX
Hot water tanks are not all made the same. There are different thermal efficiencies, different tank construction techniques and even different ways of heating. Join us to hear from Dux on how this differences are applied to different types of Hot Water heaters. 
7.40pm: Trade Waste
Presenter:  Halgan
Following on from the talk by Sydney Water at our September GM, we have Halgan with some trade waste tips and tricks – Halgan are one of Australia's leading trade waste specialists, not only in the supply of products, but also in the servicing of them. Join us to get some important insights into trade waste servicing requirements and how you can apply this to your next design. 
8pm: Question time
8.15pm: Meeting closes
Please note, this event will take place online via Zoom. Registration for the event is still required and all registered guests will receive a Zoom link and Password prior to the event. Bookings will close on Monday 09 November. 
IMPORTANT - PLEASE READ:
Booking details:
Please book your ticket below and you will receive a confirmation email within 24 hours. If you do not receive a confirmation, please try booking again as your ticket purchase may not have been successful.
Only successful registrations will receive the meeting link and password. 
If you are booking a ticket on behalf of another member, please book it under their name - you are able to do this via our online booking system, using their email address at the time of booking. 
We look forward to seeing you there!