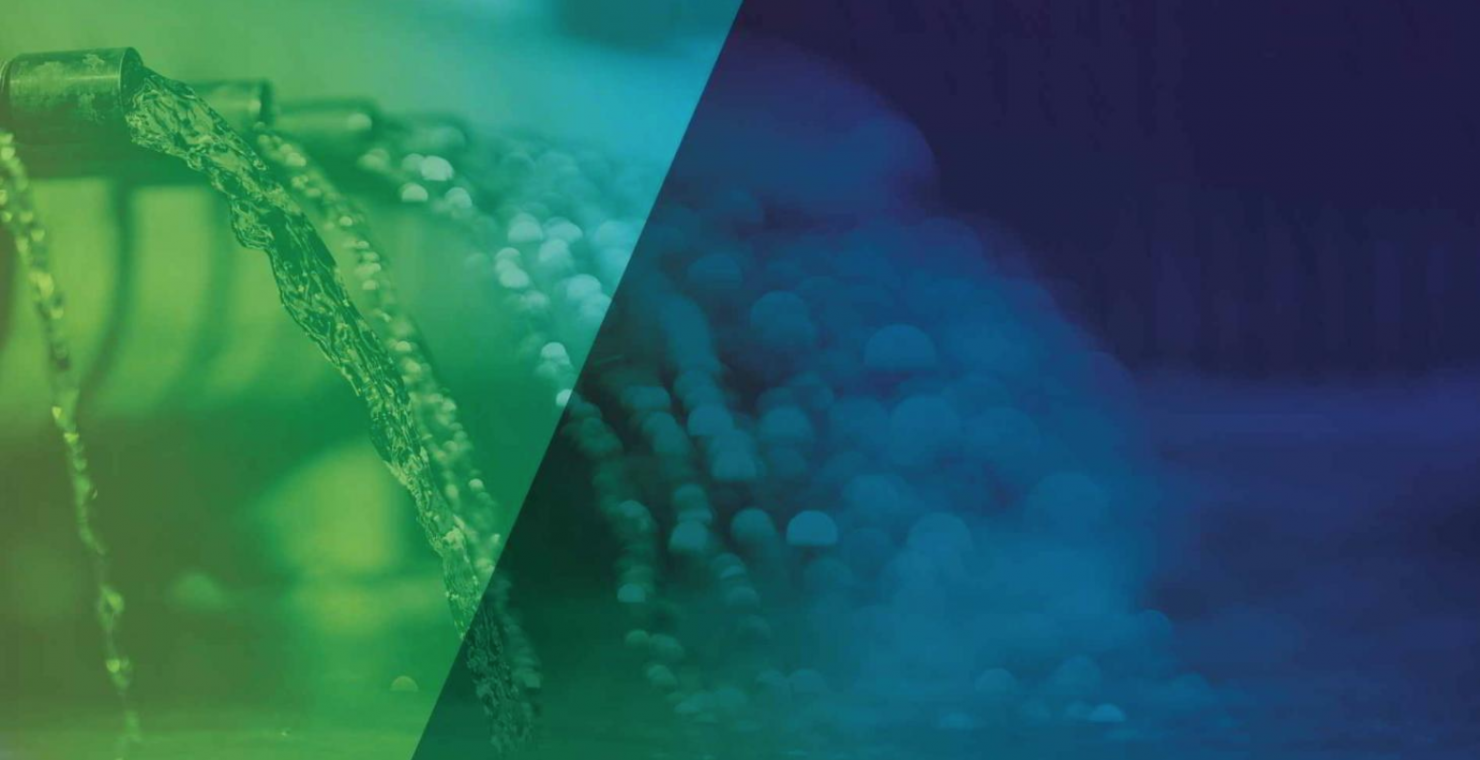 HCAA SA November 2020 General Meeting - Tuesday 17 November 2020
5:00pm Tuesday, 17 November 2020
7:00pm Tuesday, 17 November 2020
Adelaide Pavilion
Corner of South Terrace & Peacock Road
Adelaide
,
South Australia
5000
Australia
Notice is hereby given to all Members of the HCAA that our Adelaide November 2020 General Meeting will be held on Tuesday 17 November at the Adelaide Pavilion, commencing at 6pm (ACDT). 
6pm: General meeting opens
6.05pm: SA District welcome 
6.30pm: General meeting closes
6:40pm-7.10pm: The new FPAA101D standard
Presenter:  Nick Lucivero from REHAU
Nick and the team from REHAU will be presenting a discussion on the new fire sprinkler code for Class 2 & 3 Residential Buildings.
Will this be adopted in the SA market?
7:20pm-7:50pm: Energy Efficient Hot Water Solution
Presenter:  Simon Yon from Rheem
Simon and his team from Rheem Australia will be presenting heating hot water current energy efficiency changes.
Rheem will present current data on recent applications and performance requirements for sustainable solutions, including changes for secondary re-circulation
8pm: Lucky door prizes and meeting ends
IMPORTANT - PLEASE READ:
Booking details:
Bookings will close on Monday 02 November.
Please book your ticket below and you will receive a confirmation email within 24 hours. If you do not receive a confirmation, please try booking again as your ticket purchase may not have been successful.
If you are booking a ticket on behalf of another member, please book it under their name - you are able to do this via our online booking system, using their email address at the time of booking. 
We look forward to seeing you at our first face-to-face Adelaide HCAA meeting!