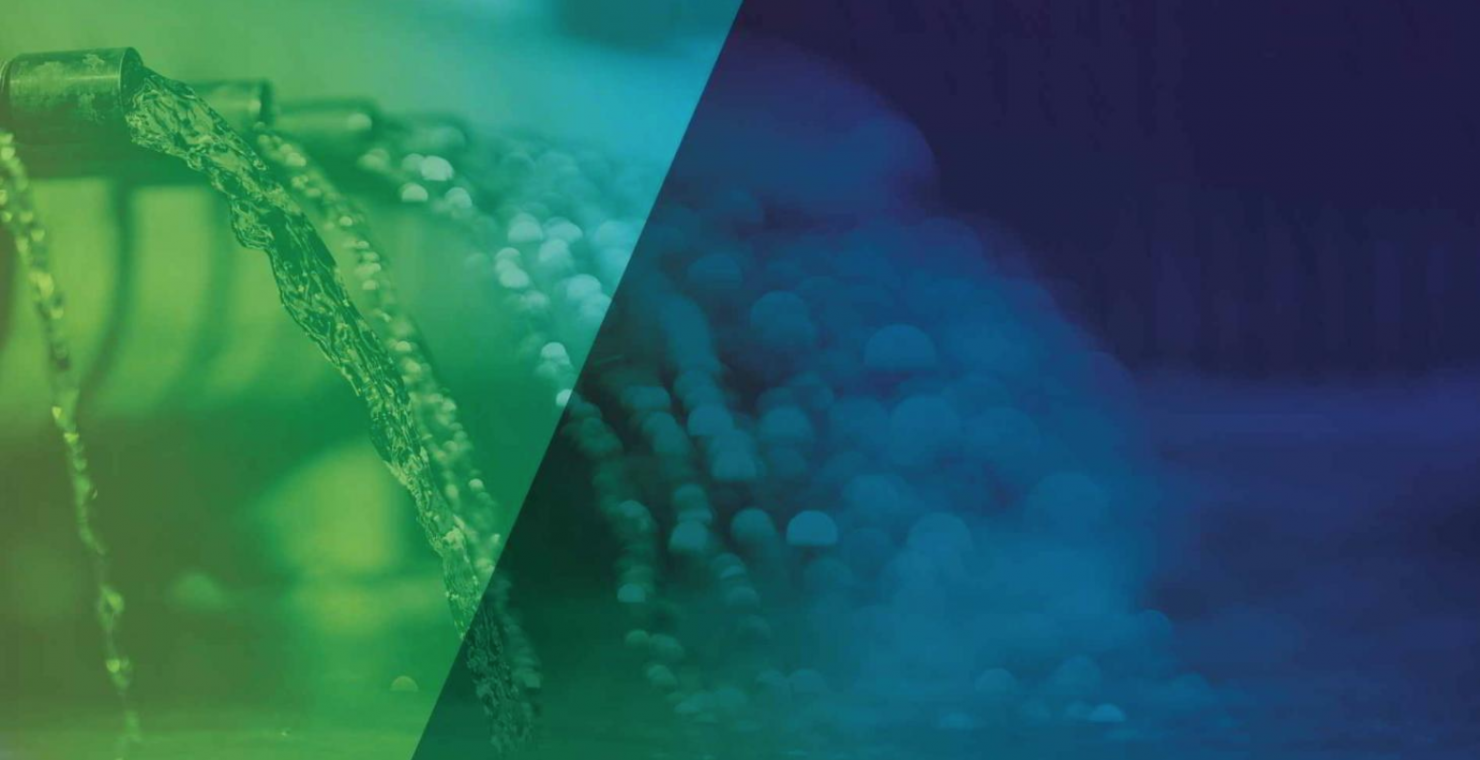 HCAA September 2021 Adelaide General Meeting
6:00pm Tuesday, 21 September 2021
8:00pm Tuesday, 21 September 2021
Adelaide Pavilion
Corner of South Terrace & Peacock Road
Adelaide
,
South Australia
5000
Australia
Notice is hereby given to all Members of the HCAA that our Adelaide September General Meeting will be held on Tuesday 21 September 2021, commencing 6pm at the Adelaide Pavilion.
6pm sharp: General Meeting opens
6.05pm: SA District welcome and committee report
6.30pm: General Meeting closes
6.40pm-7.10pm: Rheem – High-Level BMS and Remote Monitoring Systems
Rheem will be presenting an insight into their use of High-Level BMS systems and remote monitoring of hot water plants.
7.20pm-7.50pm: AGA – Hydrogen Gas Systems 
The AGA will be talking us through updates of their Hydrogen Gas Systems and new considerations. 
7.50pm-8pm: Socialising
An opportunity to catchup with other members of the industry.
8pm Meeting closes
Please note, this event is for HCAA members only. Any guests wishing to attend must be approved by the Committee, please enquire via email.
Subjects and speakers above are currently tentative and may be subject to change. Bookings will close on Thursday 16 September 2021 or earlier if venue reaches capacity. You can book your ticket below.