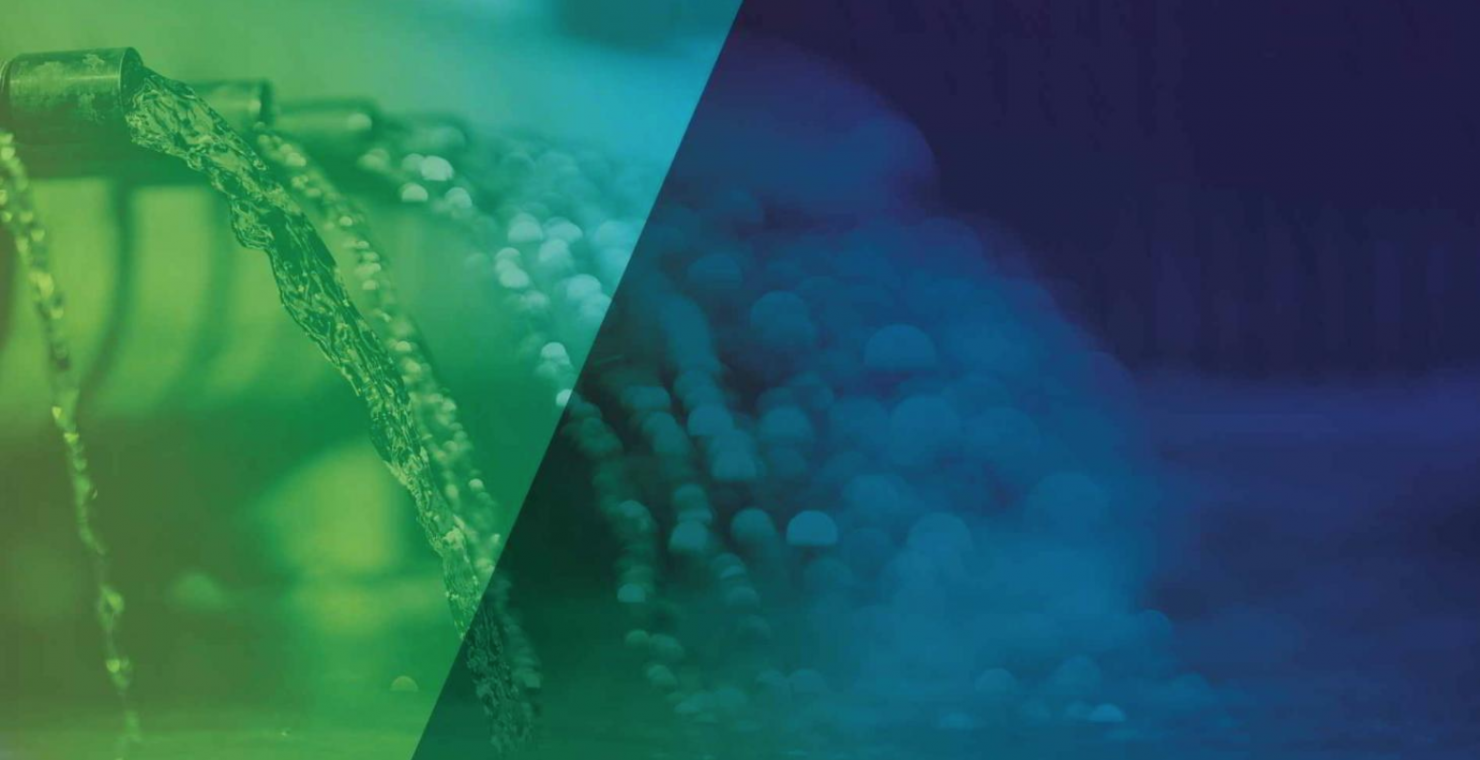 Rautitan Piping Systems CPD event
12:00pm Tuesday, 4 August 2020
1:00pm Tuesday, 4 August 2020
The HCAA is hosting an online CPD session for all members, on Tuesday 04 August. The event will take place at 12-1pm and all attendees will receive 1 CPD point for their attendance. 
Rautitan Piping Systems for Cleaner, Safer Drinking Water
Presenter: Nick Lucivero from REHAU
As the leading provider of PE-X piping technology in Australia REHAU is pleased to offer installation and design training support to our customers and partners. REHAU's compression sleeve jointed PE-Xa piping system has set the benchmark in polymer piping technology in Australia for over 30 years. Its proven reliability, simplicity and high performance along with extensive range and availability make REHAU's RAUTITAN the system of choice for plumbers, designers and buildersnic across the country
The presentation discusses the importance of hygiene, installation speed and joint security in a plumbing system.
Learning Outcomes will include: 
Benefits of PE-Xa as a drinking water piping system
Innovations in jointing technology
Applications for PEXa piping
Assembly process
Clean water initiatives in 2020 and beyond
Booking details:
Please book your free ticket below and you will receive a confirmation email within 24 hours. If you do not receive a confirmation, please try booking again as your ticket purchase may not have been successful.
Only successful registrations will receive the meeting ZOOM link and password. 
If you are booking a ticket on behalf of another member, please book it under their name - you are able to do this via our online booking system, using their email address at the time of booking. 
We look forward to seeing you there!