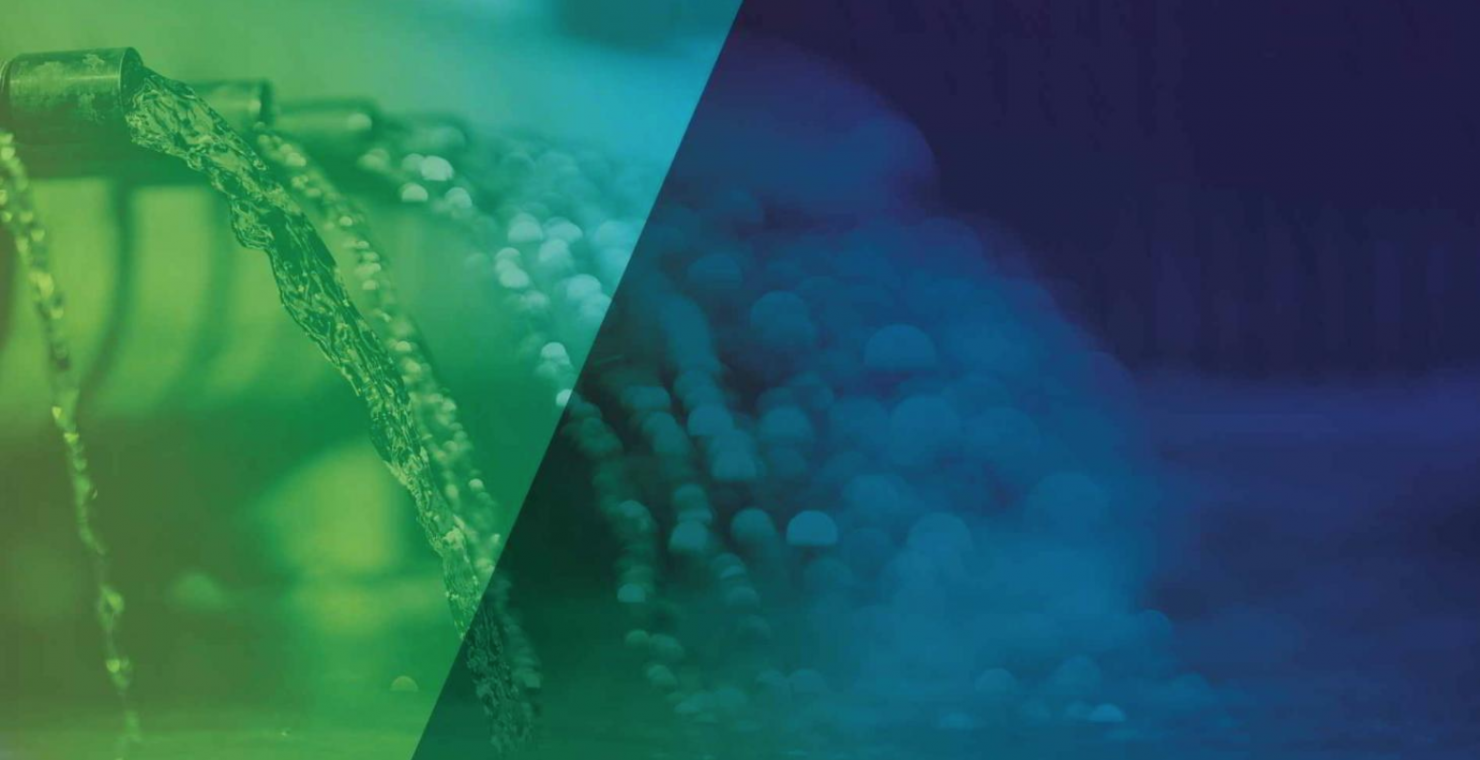 HCAA July 2020 General Meeting
6:30pm Tuesday, 14 July 2020
8:00pm Tuesday, 14 July 2020
Notice is hereby given to all Members of the HCAA that our July 2020 Online General Meeting will be held via Zoom on Tuesday 14 July, commencing at 6.30pm. 
6.30pm: General meeting opens
6.35pm: Presidents welcome and report
7:00pm: H2X Plumbing Design & Calculation Software Overview
Presenter: Jonathan Mousdell 
Jonathan will be giving an overview of a revolutionary plumbing design and calculation software that has recently made its way into the industry.
7.20pm: Clean Water Solutions
Presenter: Christoph Schrader and Nick Lucivero, REHAU 
Christoph (REHAU Technical Director ANZ) and Nick (REHAU National Sales Manager) will be presenting the following REHAU Clean Water Solutions:
Minimizing Legionella with REHAU design solutions
REHAU goes Lead Safe
7.40pm: Introducing HCAA Cadets
7.55pm: Question time
Please note, this event will take place online via Zoom. Registration for the event is still required and all registered guests will receive a Zoom link and Password prior to the event. Bookings will close on Friday 10 July. 
IMPORTANT - PLEASE READ:
Booking details:
Please book your ticket below and you will receive a confirmation email within 24 hours. If you do not receive a confirmation, please try booking again as your ticket purchase may not have been successful.
Only successful registrations will receive the meeting link and password. 
If you are booking a ticket on behalf of another member, please book it under their name - you are able to do this via our online booking system, using their email address at the time of booking. 
We look forward to seeing you there!